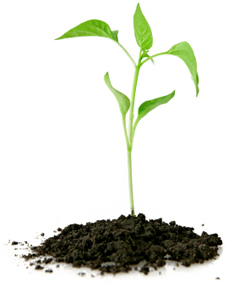 Greenmile Landscape & Maintenance LLC is an accredited business that is located right here in Macomb County Michigan, servicing the Tri-County area. We're licensed by Michigan Department of Agriculture and Fully Insured. Greenmile Landscape & Maintenance LLC is part of the BBB / (Better Business Bureau) and carries a class A- rating which very few landscaping companies have.
We pride our self in providing customers with Quality Materials – Professional Workmanship and Competitive prices with a Satisfaction Guarantee Warranty.
We offer payment plans for Weekly- Bi-weekly and Monthly installments to meet our customer needs. By being an American owned company we understand that as a valued customer, we do our best to satisfy your needs, because without customer support there is no Greenmile.